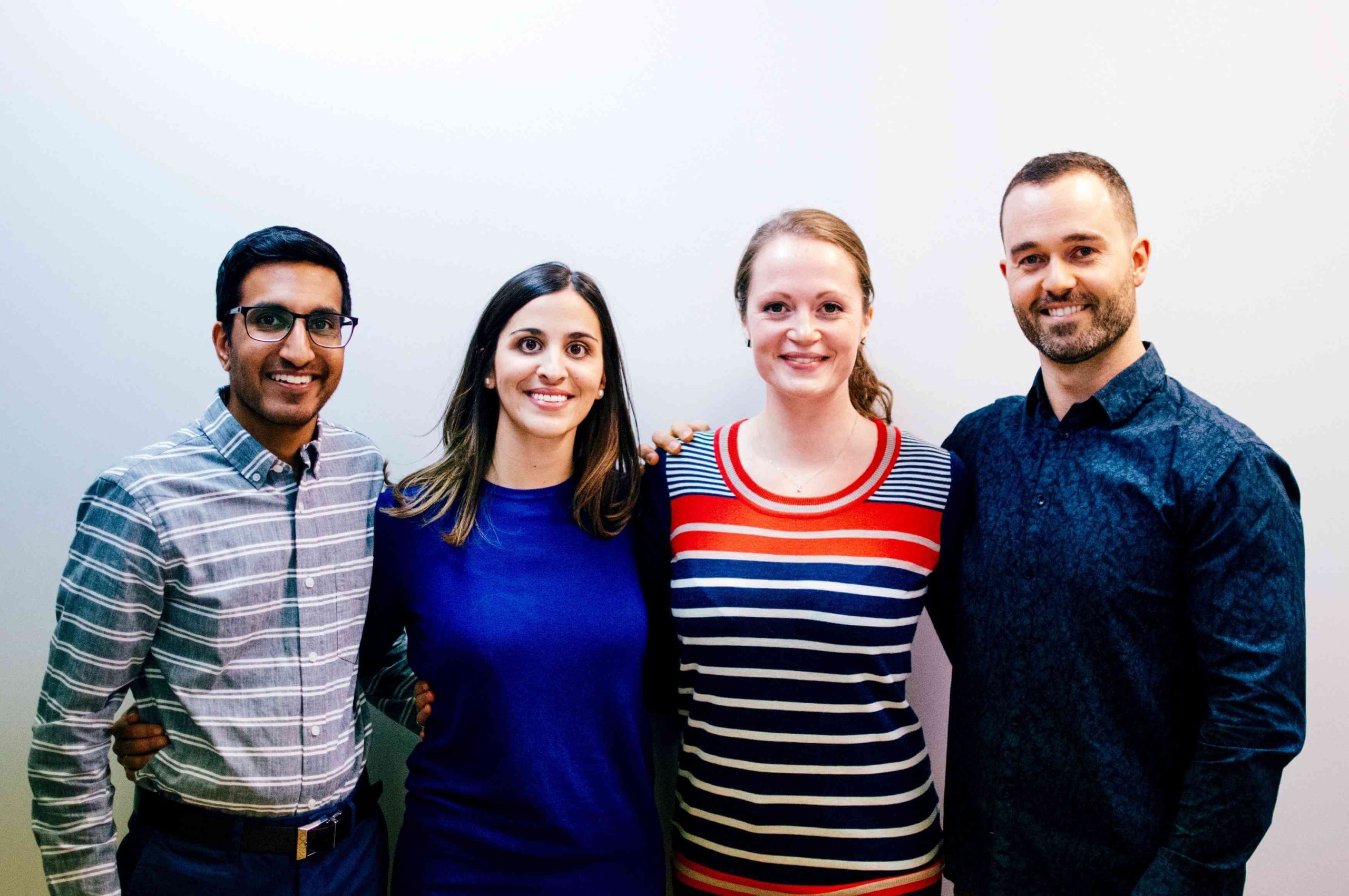 BOOK ONLINE
TEAM-BASED APPROACH PRACTICE & DIAGNOSIS
COMPLETE CHIROPRACTIC & SPORTS THERAPY
2624 PARKSDALE BLV NW, CALGARY, AB, T2N 3S6
RESULTS FOCUSED & UNIQUE MULTI THERAPY APPROACH
COVID NOTICE CLICK TO READClose
Chiropractic, Physiotherapy and Registered Massage Therapy are all available again. Please book online as delays are expected via phone and email.

Due to the COVID-19 health crisis, clinic hours and practitioner availability will be modified until further notice. Thank you for your understanding and patience.
Please check our Instagram (@ccstcalgary) and/or Facebook accounts for updates.

WELCOME TO
COMPLETE CHIROPRACTIC & SPORTS THERAPY (CCST)
NW Calgary, Alberta
OUR GOAL IS TO FIX YOU IN AS FEW TREATMENTS AS POSSIBLE
AT CCST WE OFFER A
UNIQUE ONE-ON-ONE APPROACH

TO HELP YOU

GET AMAZING RESULTS

WITH

FEWER VISITS

. THIS ENSURES YOU RECEIVE THE

HIGHEST CARE POSSIBLE

 ON EVERY VISIT!
The "Complete" brand to therapy is what makes our clinic in Calgary stand apart from others offering similar services.
The "Complete" style is an all encompassing one-on-one treatment, using multiple different techniques and approaches together which is delivered at the highest ethical and scientific standards in order to ensure true patient-centred care.  The are never any hidden costs and all treatments offered are included with the price of treatment.
We are committed to a team-based healthcare approach, which ensures that the patient is provided the best chiropractic, physiotherapy and massage therapy possible.
We direct bill almost every major insurance company to reduce or even eliminate out of pocket expenses for our patients.
We have the longest hours of operation in the city, making it easier to get an appointment when it's most convenient for you.
EVERYTHING
UNDER ONE ROOF
Our Chiro, Physio & Massage team works closely together to make sure you receive the best care possible.
Book online quickly and easily anytime you need! Add to waitlists, see past/upcoming appointments, access invoices and more!
Never miss an appointment again. Set your appointment reminder preferences for convenient email and/or text messages reminders.
We treat many conditions including:
OUR REVIEWS
130+ 5-Star Reviews

, making us one of the top rated Sports Therapy Clinic's in the city
FEEL FREE TO LEAVE A REVIEW DESCRIBING

YOUR EXPERIENCE AT CCST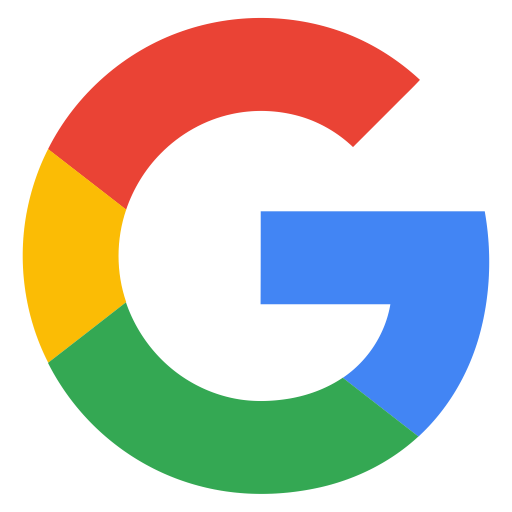 Trudi Hampel
It's always great when you find a health professional who is the epitome of everything one expects. Have been going to this clinic for over 5 years and have never had to get repeat treatment for the same injury/issue. Dr. Kangarloo is exceptional. She truly wants to fix the problem and will do what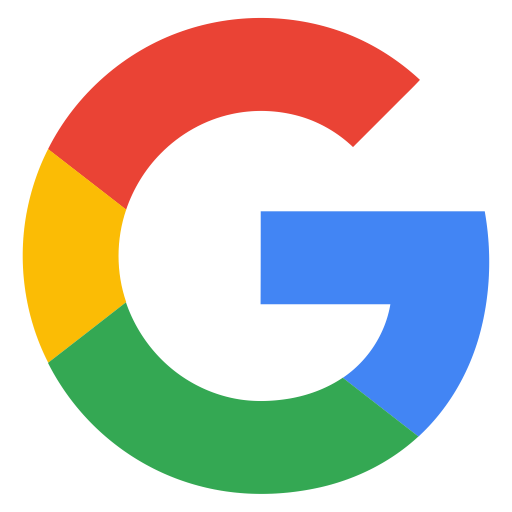 Cristian
Been hurting and have not been able to walk properly for 3 weeks due to knee injury and hip problems. Came in to see Dr. Shaina Vetter and she fixed my body immediately I trusted her techniques and did whatever she recommended. Within the 1 hour session with her my knee that had been swollen for 3 w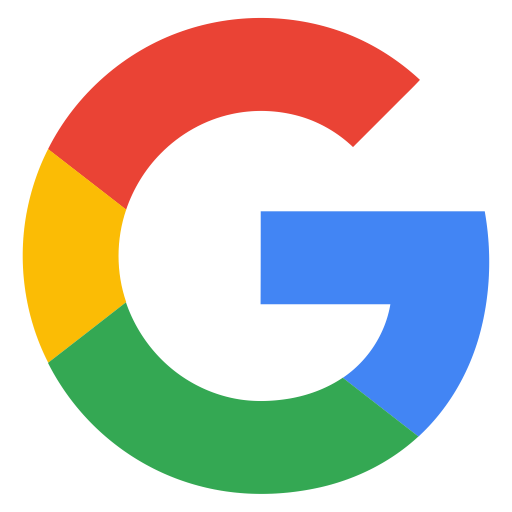 Darcy Welsch
Dr.Kara is magic. Needs to update his website picture though. 😉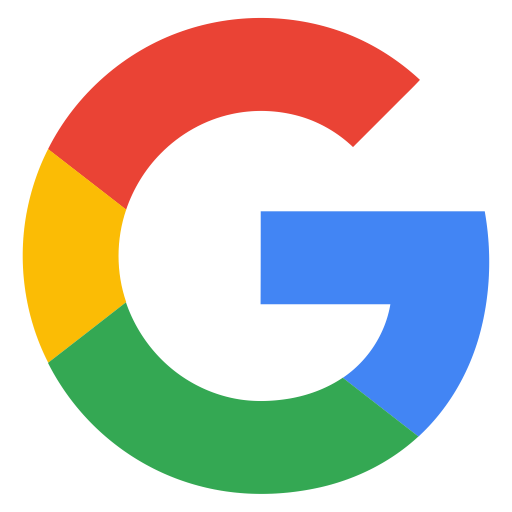 Jerad Davis
Great all around!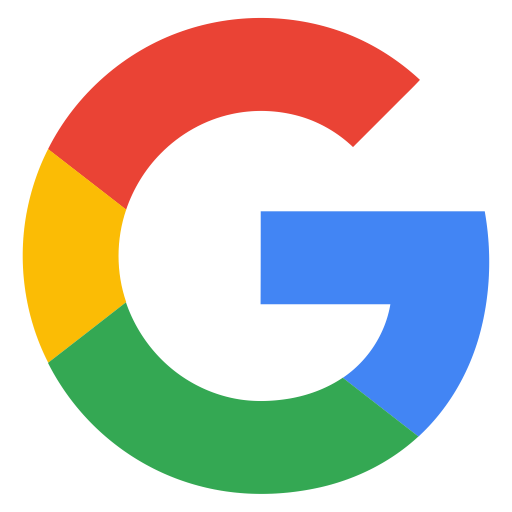 Reza Hadiseraji
Best chiro clinic I've been. Dr. Alim is particularly very knowledgeable and caring. He was able to fix my back pain with only 2-3 sessions.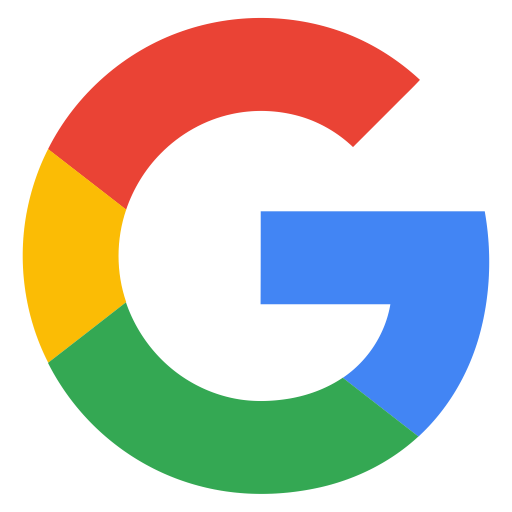 Mike Allen
I've been going here for three years now, never been disappointed. Very professional and knowledgeable staff.
Did You Know There Are…
WE DO!
That is why every patient is carefully assessed, diagnosed and treated with a treatment plan specifically tailored to them and their individual healthcare goals.
AT CCST WE BELIEVE IN USING A
UNIQUE MULITi-TREATMENT THERAPY

AS WELL AS AN

INTEGRATED TEAM APPROACH

TO PROVIDE OUR PATIENTS WITH THE

MOST EFFECTIVE THERAPY

TO ACHIEVE THEIR INDIVIDUAL HEALTHCARE GOALS.
CONTACT US
WE'D REALLY LOVE TO
HEAR FROM YOU

SO WHY NOT DROP US AN EMAIL AND


WE'LL GET BACK TO YOU

AS SOON AS WE CAN.
Complete Chiropractic & Sports Therapy (CCST) is located in North West Calgary in the heart of West Hillhurst at the corner of Memorial Drive / Parkdale Boulevard and Kensington Road. The clinic is just across from the extensive Bow River Pathway and neighbouring the communities of Parkdale, St. Andrews Heights, Briar Hill, Hounsfield Heights, Kensington, Point McKay and Hillhurst.
We provide chiropractic, physiotherapy and massage therapy under one roof. Care at CCST is comprised of a unique multiple technique, evidence-informed approach where our healthcare practitioners will take the time to assess, treat and educate our patients in a manner that allows the most effective and a fast recovery that lasts.
PARKING
Free parking, available in the lot just west of our front door. Lot is shared with Cascade Orthotics and Barre Belle. There is also free street parking around the plaza on 26th Street NW, 1st Ave NW and 25th Street NW
GETTING HERE
We are located off of Memorial Drive West at the corner of Kensington Road and Parkdale Blvd.
Taking Calgary Transit: From Downtown Bus #305, or #1 getting off at the corner of Crowchild Trail and Kensington Road NW. From the university: Bus #20 South getting off at Parkdale Blvd and 27th Street NW.
CLINIC HOURS
Monday – Friday: 8am – 8pm
Saturday: 10am – 2pm
Sun: Closed