Rihana Middleton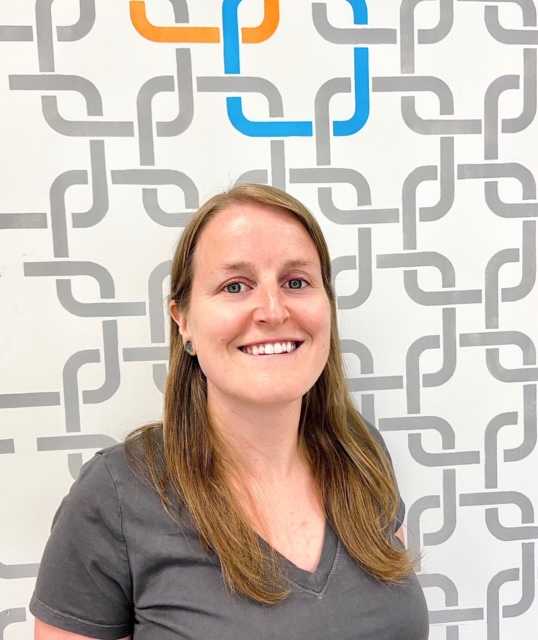 Rihana Middleton is a born-and-raised Calgarian and a graduate of Mount Royal University's 2200-hour Massage Therapy Diploma program. After a 10-year career in telecommunications, Rihana decided to make the switch to healthcare and found manual therapy to be a natural fit. Rihana is a 'student for life' in the healthcare industry and is focused on continually learning new techniques to reduce pain and increase range of motion. She has experience in working with motor vehicle accidents, sports injuries and repetitive strains. Using a combination of general Swedish and deep tissue massage techniques, Rihana is always looking for fascial restrictions or trigger points to work on.
Rihana is certified in dynamic cupping and has taken additional courses to help relieve headaches and jaw pain associated with TMJ issues. Using analytical skills from her telecommunications background, Rihana performs thorough interviews and assessments with each client to understand their current concerns and goals for treatment. Whether you are looking for relaxation or therapeutic massage, Rihana is dedicated to working collaboratively to build tailored treatment and home-care plans that will help you achieve your goals.
Outside of work, Rihana likes to explore the city on foot or with her bike, usually stopping to eat at any opportunity she gets.