Our Reviews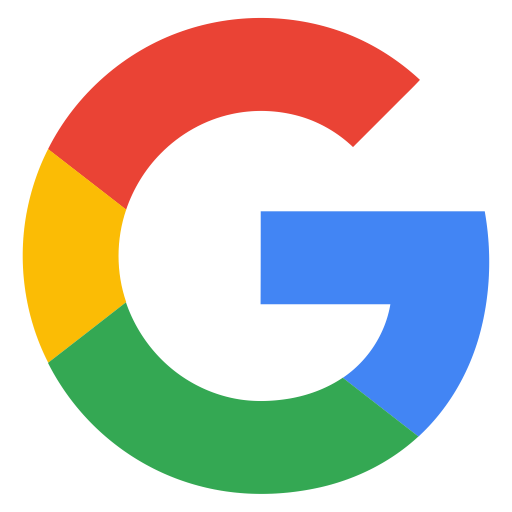 Trudi Hampel
It's always great when you find a health professional who is the epitome of everything one expects. Have been going to this clinic for over 5 years and have never had to get repeat treatment for the same injury/issue. Dr. Kangarloo is exceptional. She truly wants to fix the problem and will do what ...
Read More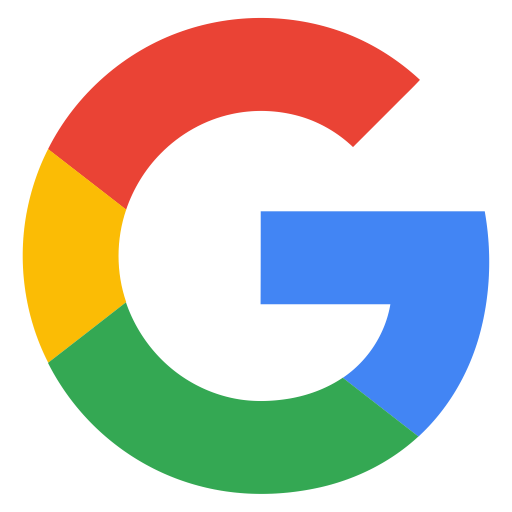 Cristian
Been hurting and have not been able to walk properly for 3 weeks due to knee injury and hip problems. Came in to see Dr. Shaina Vetter and she fixed my body immediately I trusted her techniques and did whatever she recommended. Within the 1 hour session with her my knee that had been swollen for 3 w ...
Read More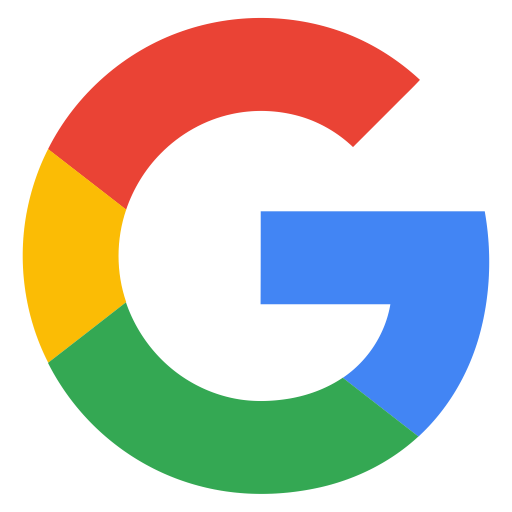 Darcy Welsch
Dr.Kara is magic. Needs to update his website picture though. 😉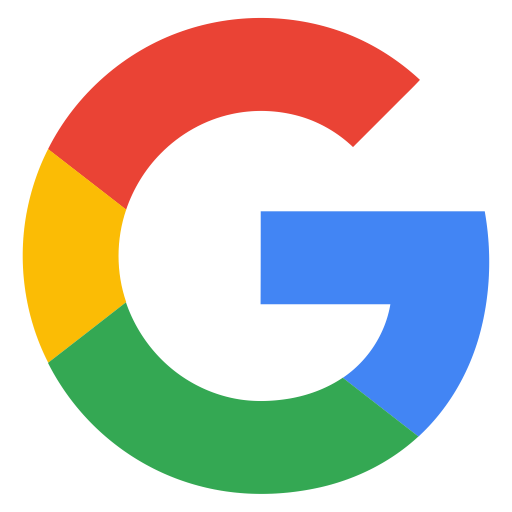 Jerad Davis
Great all around!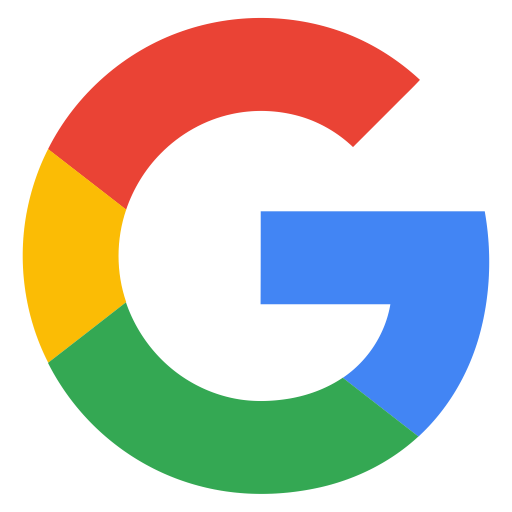 Reza Hadiseraji
Best chiro clinic I've been. Dr. Alim is particularly very knowledgeable and caring. He was able to fix my back pain with only 2-3 sessions.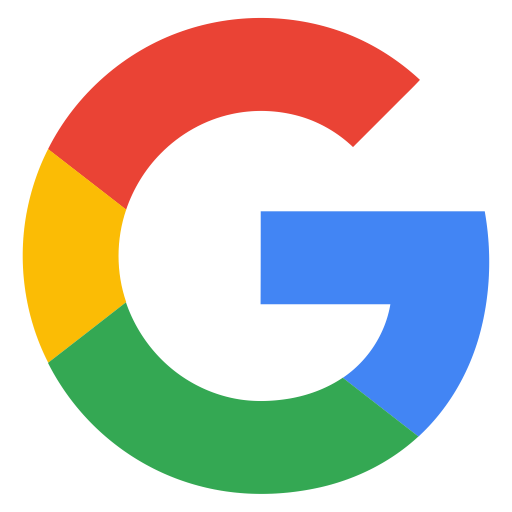 Mike Allen
I've been going here for three years now, never been disappointed. Very professional and knowledgeable staff.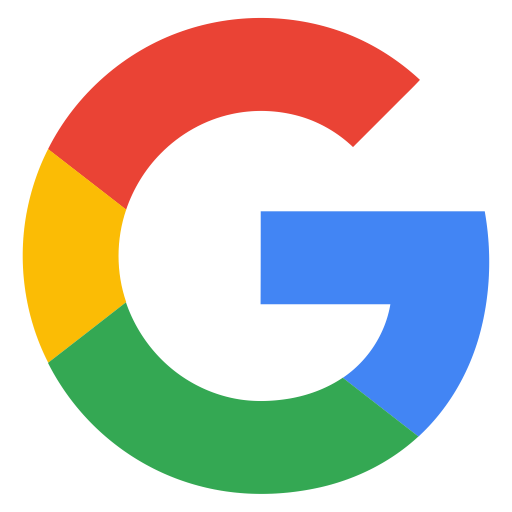 Carrie Robinson
Great service, great safety measures in place. I've seen chiro, massage, and physio here. All have been incredible, professional, and helpful. It's clean and inviting.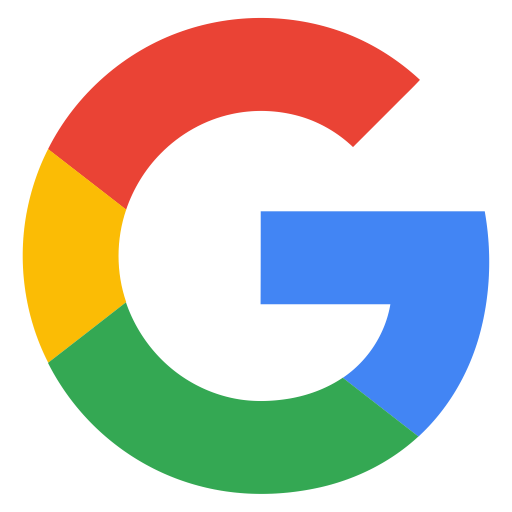 Tm
Dr vetter is exceptionally attentive and from just a few descriptions of my issues, she was able to target and treat the muscles that ive never known were the issue. She gave me stretches to do to help combat the issue too. She also takes you through a full range of movement before adjustments.Sup ...
Read More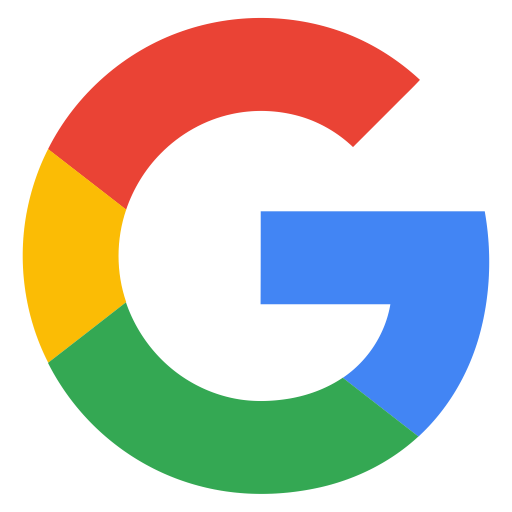 Kerri Bourne
Dr. Vetter is fantastic, I always leave feeling amazing! She's not your average chiropractor, she is knowledgeable, friendly and wants to help you improve your long term health.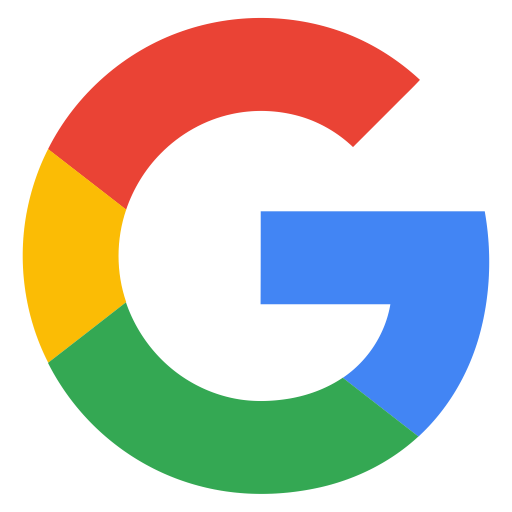 Salima Sadrudin
First time going to a chiropractor. Very professional environment and friendly staff. Dr Alim was very attentive and informative in explaining my treatment plan. At every step he made sure i understood what he was doing, which kept me at ease during his application. Had accuneedle, suction cups and ...
Read More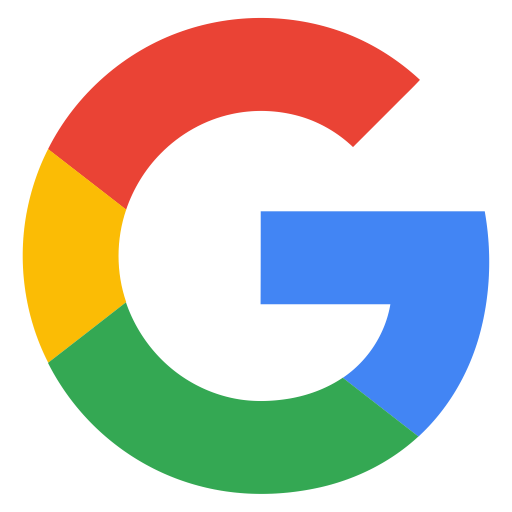 Gang Yoo Lee
Dr. Alim Kara and the team at Complete Chiropractic & Sports Therapy are amazing. Dr. Kara has fixed up multiple injuries of mine, and is very welcoming.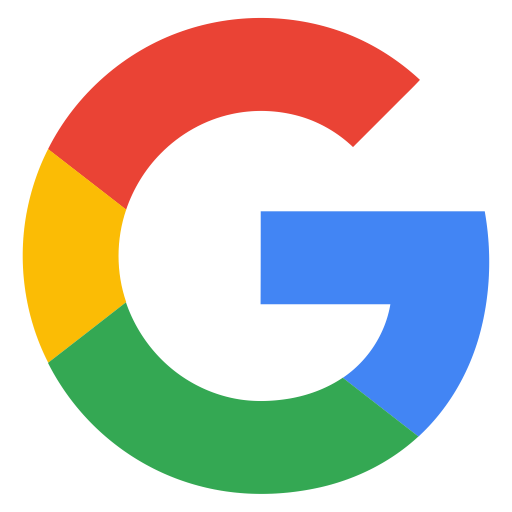 Mark McLeod
Physios and chiros are great here!